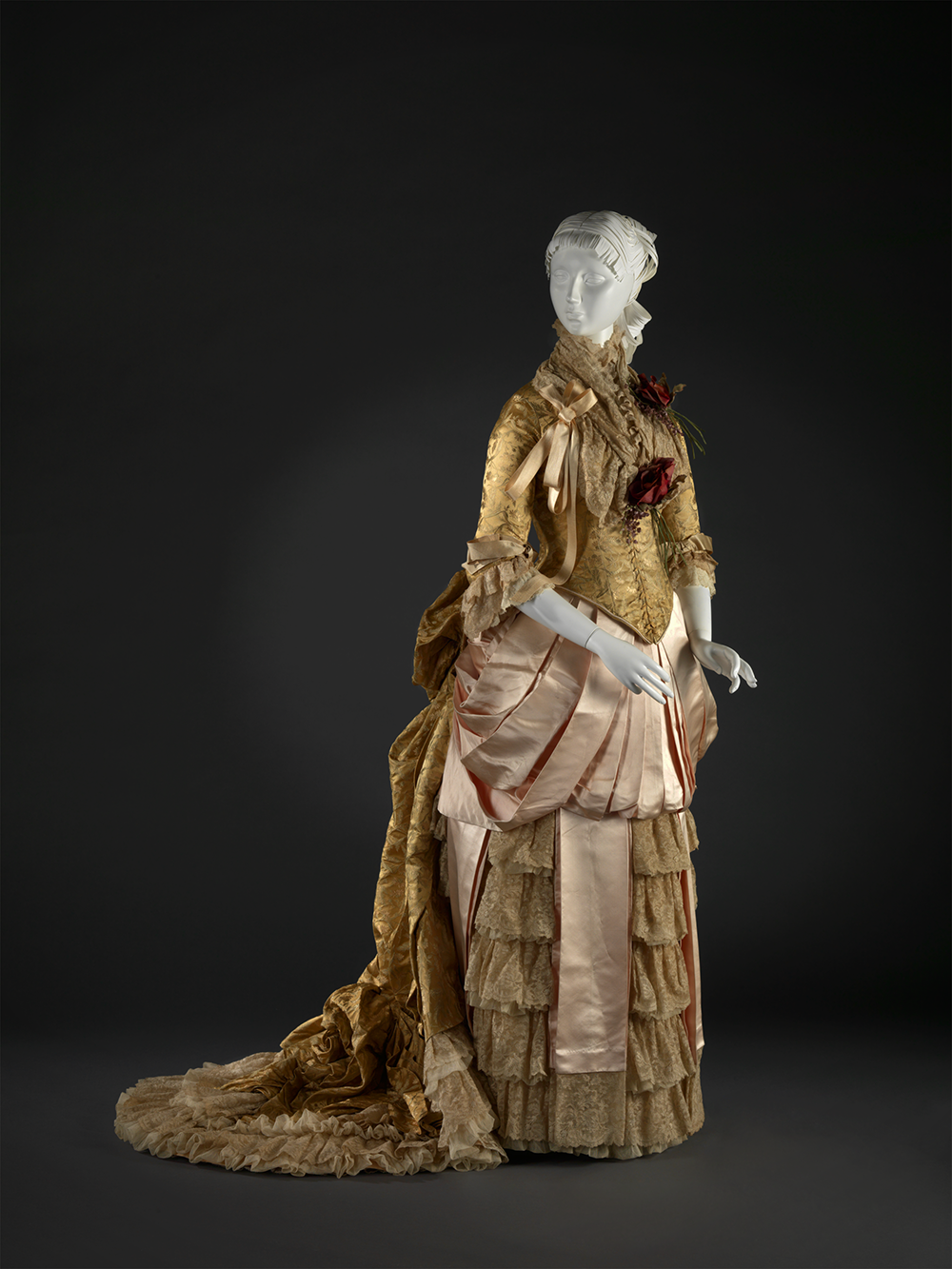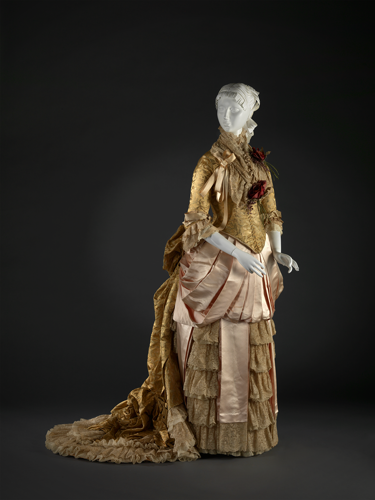 July 1–December 3, 2017
Focusing on three areas—textile dyes, printing processes, and lacework—Fashion and Technology explores the impact of innovations in textile production on fashion in the nineteenth century. Coinciding with the fall/winter 2017 exhibition Transforming Fashion: Iris van Herpen, this installation examines historical transformative changes in textile manufacturing just as Van Herpen creates garments using twenty-first century cutting-edge technology.
Fashion and Technology is currently on view in Gallery 104.  
Image: Moret & Moncuit (active late 19th century), France, Dress, 1883–84, silk, cotton, Gift of Janet S. Humphrey, 1988.221a-b