Cincinnati Asian Art Society Presents: Yesterday, Today and Tomorrow: The Cincinnati Art Museum Japanese Print Collection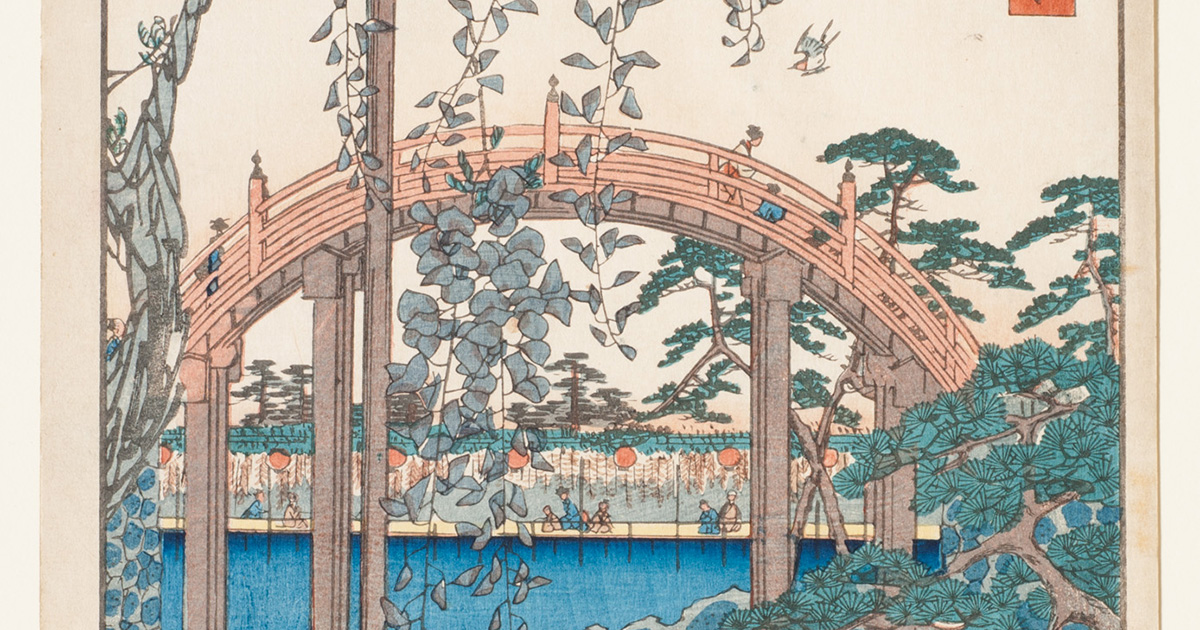 Sunday, September 25, 2022 at 2 p.m.
Free and Open to the Public
The Cincinnati Art Museum has an extensive and growing collection of Japanese prints. Kristin L. Spangenberg, Curator of Prints, will share her knowledge and stewardship of this collection, its beginnings, major donors and their gifts, scope and selective highlights. Cincinnati Asian Art Society members Joel and Bernice Weisman donated significant prints from the Edo Period (1603-1868). Ms. Spangenberg will share her knowledge of utilization of the collection including exhibitions, major loans, ongoing progress toward digital access and plans for the future.

2 p.m.: In-Person Lecture
3 p.m.: Reception



Add to Calendar