Evenings for Future Educators: The Dish with Julia Lipovsky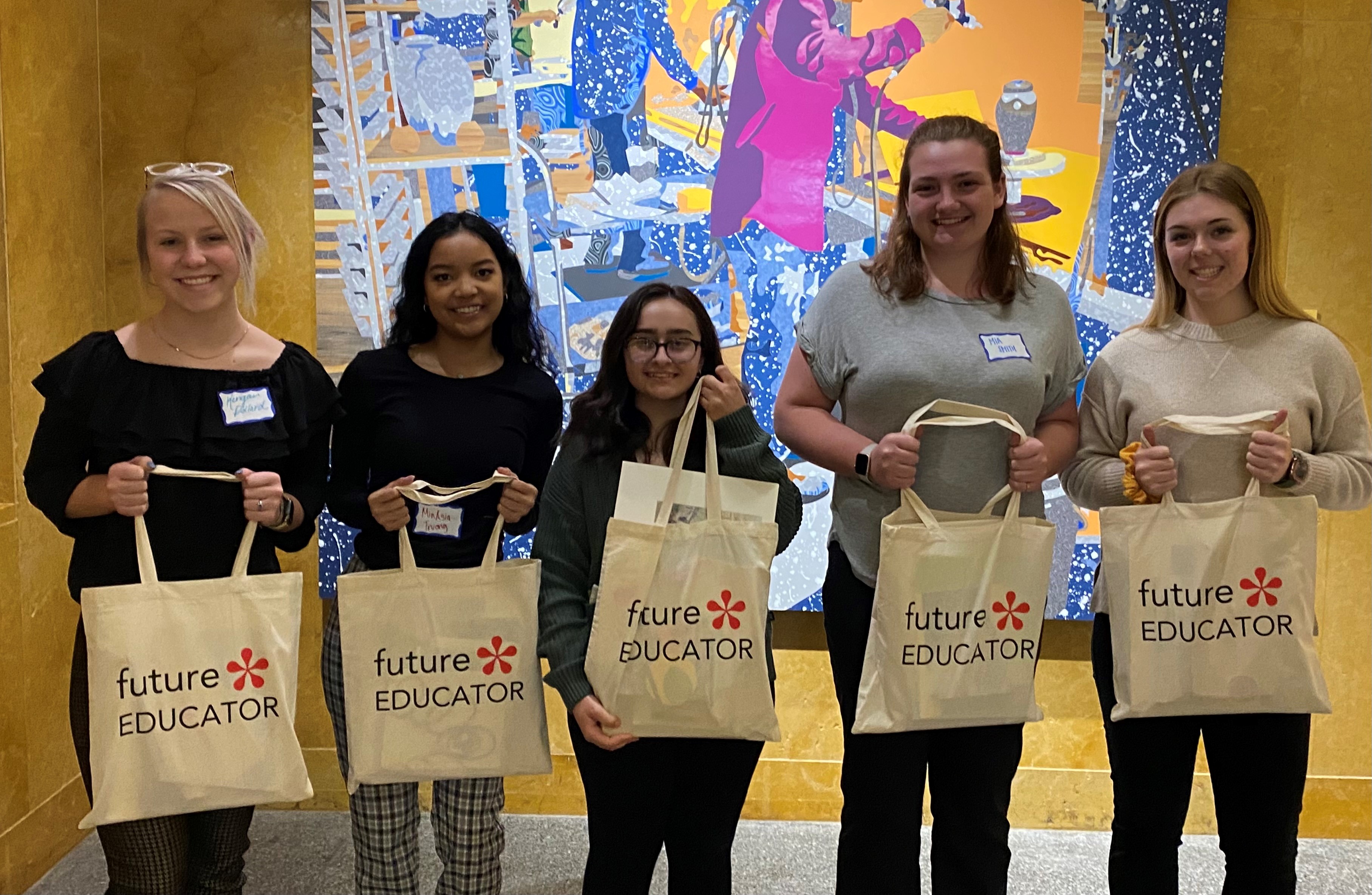 Tuesday, October 10, 2023 at 4:30–7p.m. 
Reservations required. 
College students: $5 
Join Rosenthal Education Center (REC) Artist-in-Residence Julia Lipovsky for a presentation of her work followed by an evening of art making inspired by her installation, Mural of Cincinanti. Participants will look at Julia's paper clay picnic and reflect on the foods that have helped shape who we are today. After a demonstration on building paper armatures, the group will recreate their favorite foods and share stories of their importance. 
About Evenings for Future Educators 
All college education majors are invited to attend this program for Future Educators. Explore how CAM can be a resource for you as both a student and a future educator.  Learn more about our teacher professional development programs, how you can get involved and meet other area college students. 
Presented by US Bank
---
If you need accessibility accommodations, please contact us in advance at [email protected].
Add to Calendar
Purchase Tickets