Members Opening: David Driskell: Icons of Nature and History and Working Together: The Photographers of the Kamoinge Workshop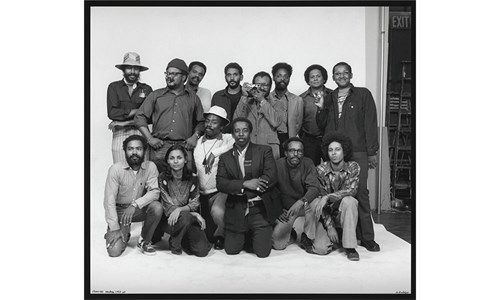 Thursday, February 24, 2022 at 5 – 7 p.m.
Celebrate the work of painter David Driskell and the photographers of the Kamoinge Workshop with two groundbreaking exhibitions highlighting shared commitment to artistic excellence, cross-generational mentorship, and the self-representation of Black life.
To request accessibility accommodations, please email [email protected] at least two weeks before the event.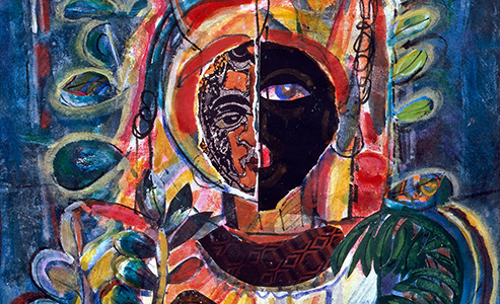 Image credit lines
Anthony Barboza (American, b. 1944), Kamoinge Photographers Group, 1973, Virginia Museum of Fine Arts, 2019.249, © Anthony Barboza 
David Driskell (American, 1931–2020), Night Vision (for Jacob Lawrence), 2005, collage and gouache on paper, Collection of Richard and Barbara Schiffrin, Wynnewood, Pennsylvania. Photograph by Sandra Paci. © Estate of David C. Driskell, courtesy DC Moore Gallery, New York.
Thank you to our Membership Sponsor:
Add to Calendar
Register for the Members Opening