Opera Rap: The Real Butterfly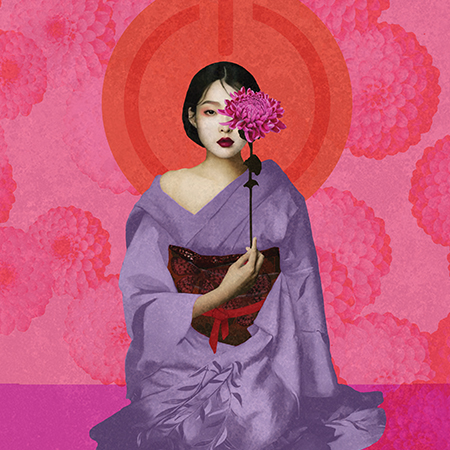 Thursday, June 15, 2023 at 6 p.m.
Fath Auditorium
Free. Registration required.
For Cincinnati Opera's 2023 production of Madame Butterfly, costume design is a key piece of the opera's storytelling, indicating a character's geographic provenance, social status, and economic opportunity. Evans Mirageas will be joined by Cynthia Amneus, Chief Curator and Curator of Fashion Arts and Textiles for the Cincinnati Art Museum, to discuss the making and meaning of traditional Japanese garments. After the presentation, guests will be invited to view authentic Japanese clothing and other pieces from the museum's collection of Japanese art.
Add to Calendar
Register Here