Sold Out–Picasso. Landscape. Revolution.: A lecture by Laurence Madeline, Director of the Museums of Besançon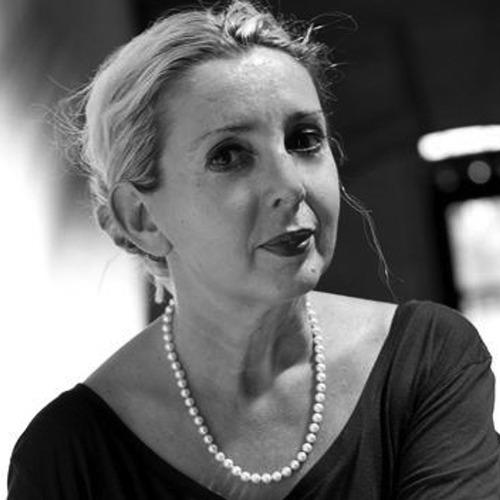 Thursday, June 22, 2023 at 7–8 p.m.
Fath Auditorium
Free for members, $20 general public, $5 students
About the Lecture:
Landscape was always part of Pablo Picasso's body of work, from his training as a young adolescent capable of spending weeks at a time in the Andalusian and Catalonian countryside drawing hills, trees, and farms right up to the monumental Landscape of 1972, one of the last paintings he created.
Picasso was attached to his landscapes. The suggestion that landscape was incongruous, outlawed, or indeed anachronistic in a body of work so poignantly human, so entirely of the twentieth century, did not come from him. Picasso exhibited, published, and commented on his landscapes, and at least 20 appeared regularly in retrospective exhibitions held during his lifetime and in the monographs and articles devoted to him.
Laurence Madeline discusses the role of landscape in Picasso's work, analyzing key works and presenting years of research and thought that has culminated in Picasso Landscapes: Out of Bounds.
About the Speaker:
Chief Curator for French Heritage Laurence Madeline is the Director of the museums of the city of Besançon. Formerly chief curator at the Picasso Museum, Paris, Madeline has curated several exhibitions featuring the art of Picasso for the national museums of France, including Les archives Picasso: «On est ce que l'on garde» (2003); Picasso Ingres (2004); Picasso et les «Déjeuners sur l'herbe» d'Édouard Manet (2008); Picasso à l'œuvre: dans l'objectif de David Douglas Duncan (2012); Picasso 1932 (2017). Madeline has written extensively about Picasso, including studies of his correspondences with Gertrude Stein and Salvador Dalí. She recently published a biography of Marie-Thérèse Walter (Marie-Thérèse Walter et Pablo Picasso: biographie d'une relation, Scala, 2022) and a book on eight companions of Picasso (Picasso. 8 femmes, Hazan, 2023).
---
If you have questions about the lecture, please email [email protected].
If you need accessibility accommodations for this program or event, please email [email protected]. Please contact us in advance to ensure accommodations can be made.
Add to Calendar