Announcing the Winner: "Roberto Lugo—Ceramics Superhero!"
by Franck Mercurio, Publications Editor
3/29/2023
member magazine , Try Your Hand
Congratulations to museum member, Caroline Gollar, the winner of our 1881 Member Magazine "Try Your Hand" contest for Spring 2023. Caroline and other museum member participants got creative with a comic-style illustration featuring "a day-in-the-life of artist Roberto Lugo" by Griff Jurchak. Roberto himself chose our winner! Enjoy this virtual exhibition of all the entrants' artwork—and a big thank you to Roberto and all the contest's participants.
Want to participate in the next "Try Your Hand" contest? Become a member of the Cincinnati Art Museum to receive the Summer 2023 issue of 1881 Member Magazine where the next contest will be announced. You can learn more about all the benefits of membership here.
The Winner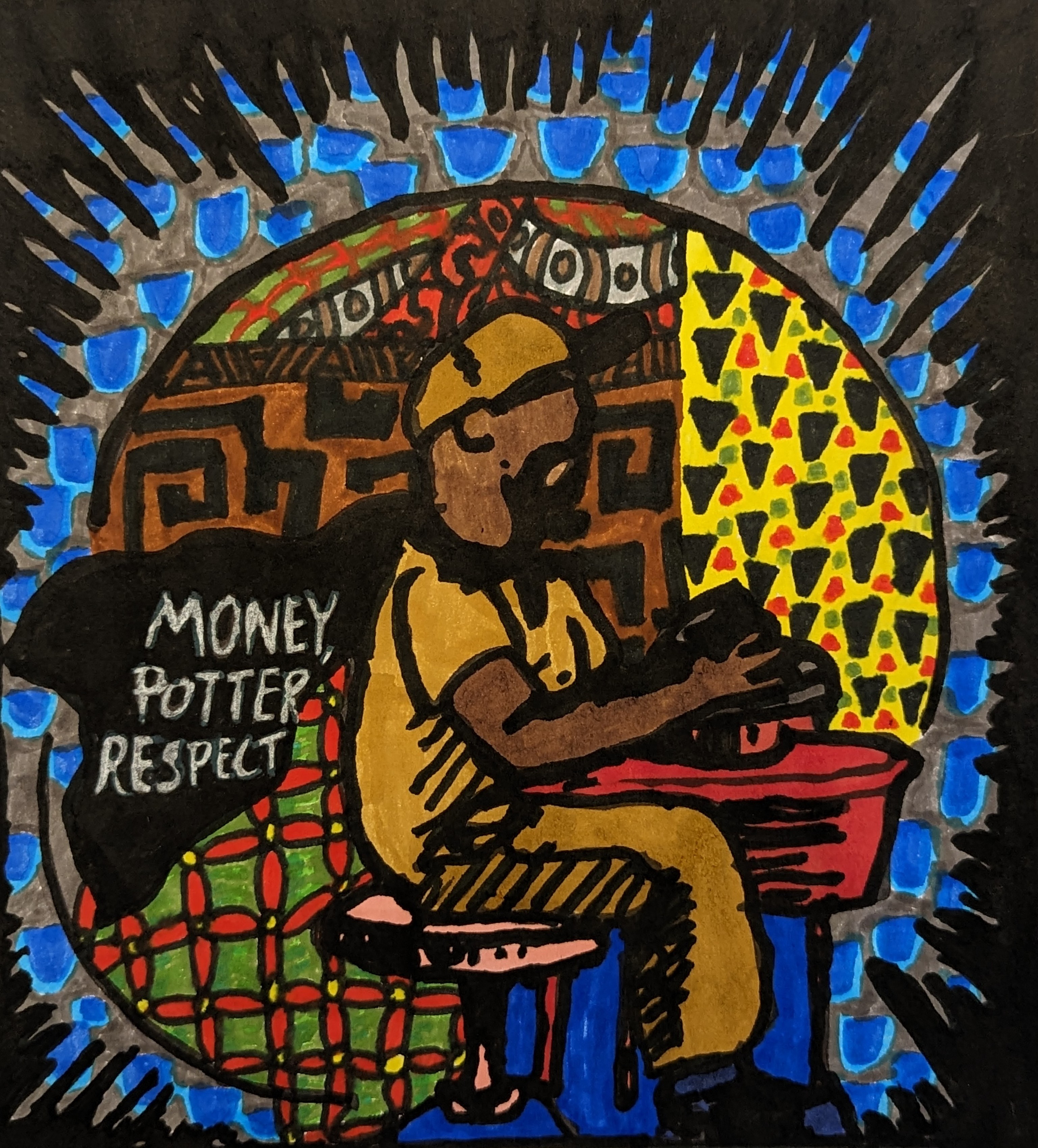 Caroline Gollar
See More Submissions
---
Related Blog Posts
by Julie Aronson, PhD Curator of American Paintings, Sculpture and Drawings
4/22/2020
"Something Over Something Else" is a phrase Romare Bearden used to describe his organic creative process.